Green Tree provides outdoor solutions for all of your landscaping and tree needs, adding value and beauty to your property. Our landscape division was formed in 2012 and is known for building retaining walls, designing custom fencing and correcting drainage issues around the house and yard. We also specialize in low maintenance installations with mulching and landscaping designed to provide you with minimal upkeep while looking great year-round. We also provide tree removal and trimming with 24/7 emergency service. Rates vary per job, so call us today to schedule a free on-site consultation and let's put together a landscaping plan that works best for you.
Ask about customized paver patios, fence installations and retaining walls
Call or submit online request for
FREE CONSULTATION
Experienced Landscaping and Tree Services in Columbus, Gahanna, New Albany, Powell, Lewis Center, Dublin, Westerville, Grove City, Groveport, Pickerington, Blacklick, Worthington, Hilliard, Sunbury, Canal Winchester, Obetz, Upper Arlington, Reynoldsburg, Whitehall.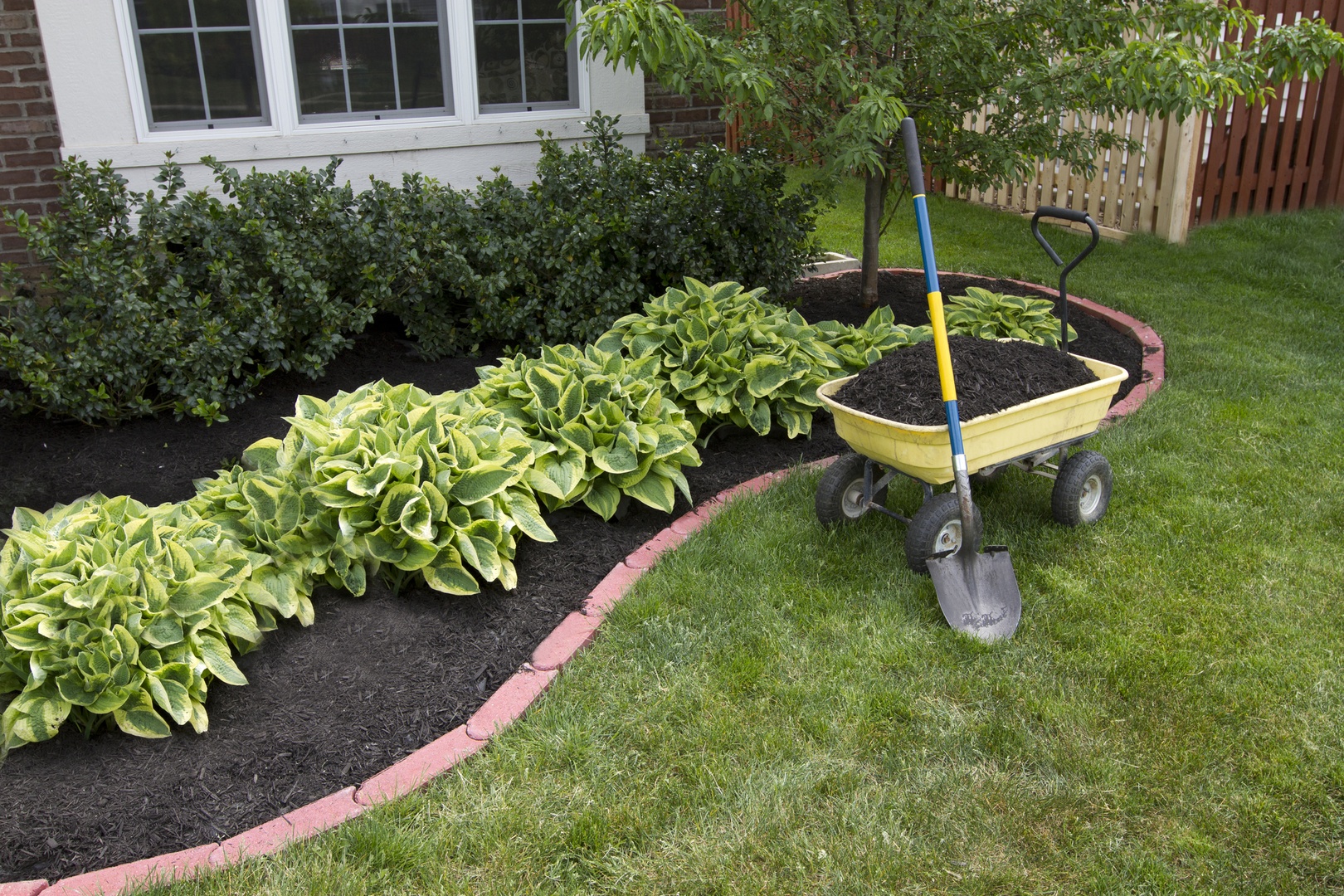 " We had Green Tree remove a large tree for us that had been dead for several years. They came in removed the tree and grinded out the stump. They even removed the stump debris, installed soil and seed. Within 3 weeks you couldn't even tell there used to be a tree there. They did a fantastic job."
- Satisfied Green Tree Customer