From here you can view some of our custom work, request a custom build, or simply find out what more we have to offer. We here at Green Tree offer several customizable options.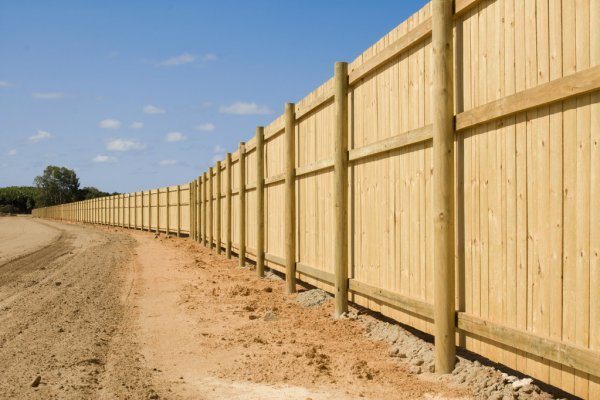 Privacy Fences
Our most noted custom work involved our privacy fences. For most of our customers, the standard 6ft style dog ear or picket style fence works great. But others want to add some flair or maybe have a specific style or need in mind. Check out pictures below to see some of our custom fence work.
We can do a horizontal build. This will make a small yard look larger.
We can incorporate aluminum or lighting into your fence to give a completely custom look.
We can incorporate custom built planter boxes.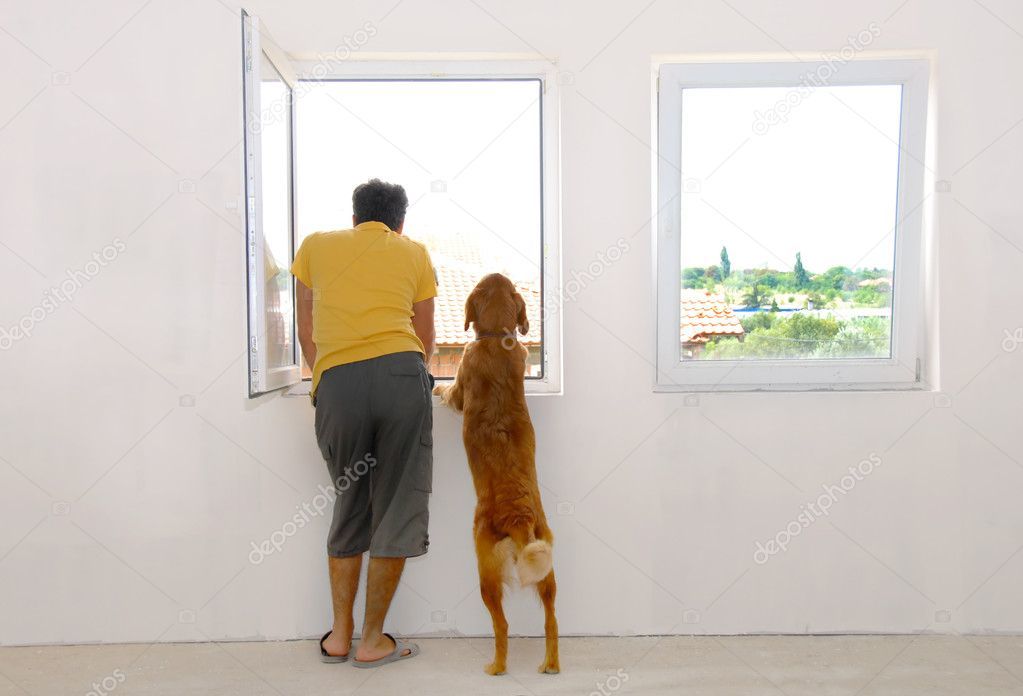 Doggie Windows
We can build in custom plastic dog windows. These windows are very strong and easy to clean. They allow your pouch to look out while still providing you great privacy.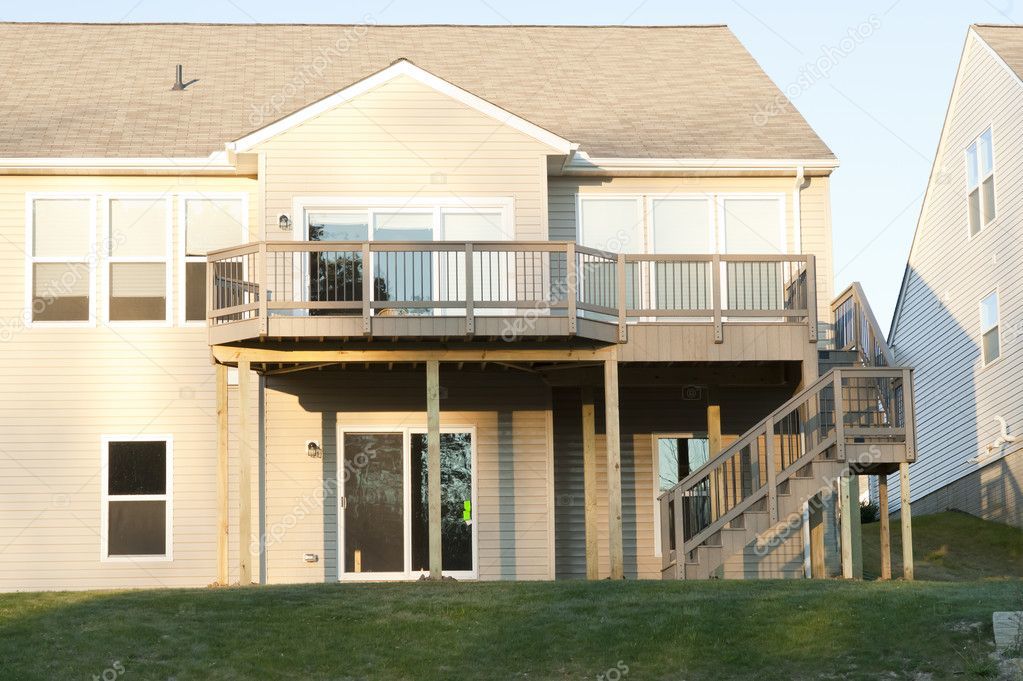 Decks
We can build custom decks. Single level and multi-level. We can incorporate lights, motion sensors even speakers.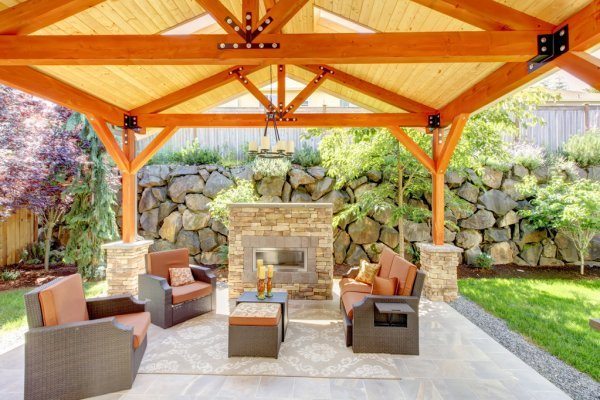 Sitting Areas
We build and design custom seating areas. We work with all budgets and design. We can do simply seating areas with gravel and a fire pit. Beach style designs with sand, a fire pit, and with wooden log seating. To patios with seating walls. We like to combine elements of wood a block to give a unique and custom look to every job.
If this is something of interest to you, when you call or email in let the office know, and they will send the owner out who can evaluate your options.
Interested In This Service?
Grading and Yard Drainage Solutions
Mulch and River Rock Install
Landscaping Spring and Fall Clean-Up
Yard Aeration, Over Seeding, Turf Repair and Fertilization
Stump Removal and Clean Up
" We had an old fence that was falling apart. Thoes guys came in removed the old fence, installed a new fence. Nice thing was they were able to tie it into the neighbors rear fence and I was able to save a lot of money "
- Satisfied Green Tree Customer